Changes in Edina and Woodbury are coming up!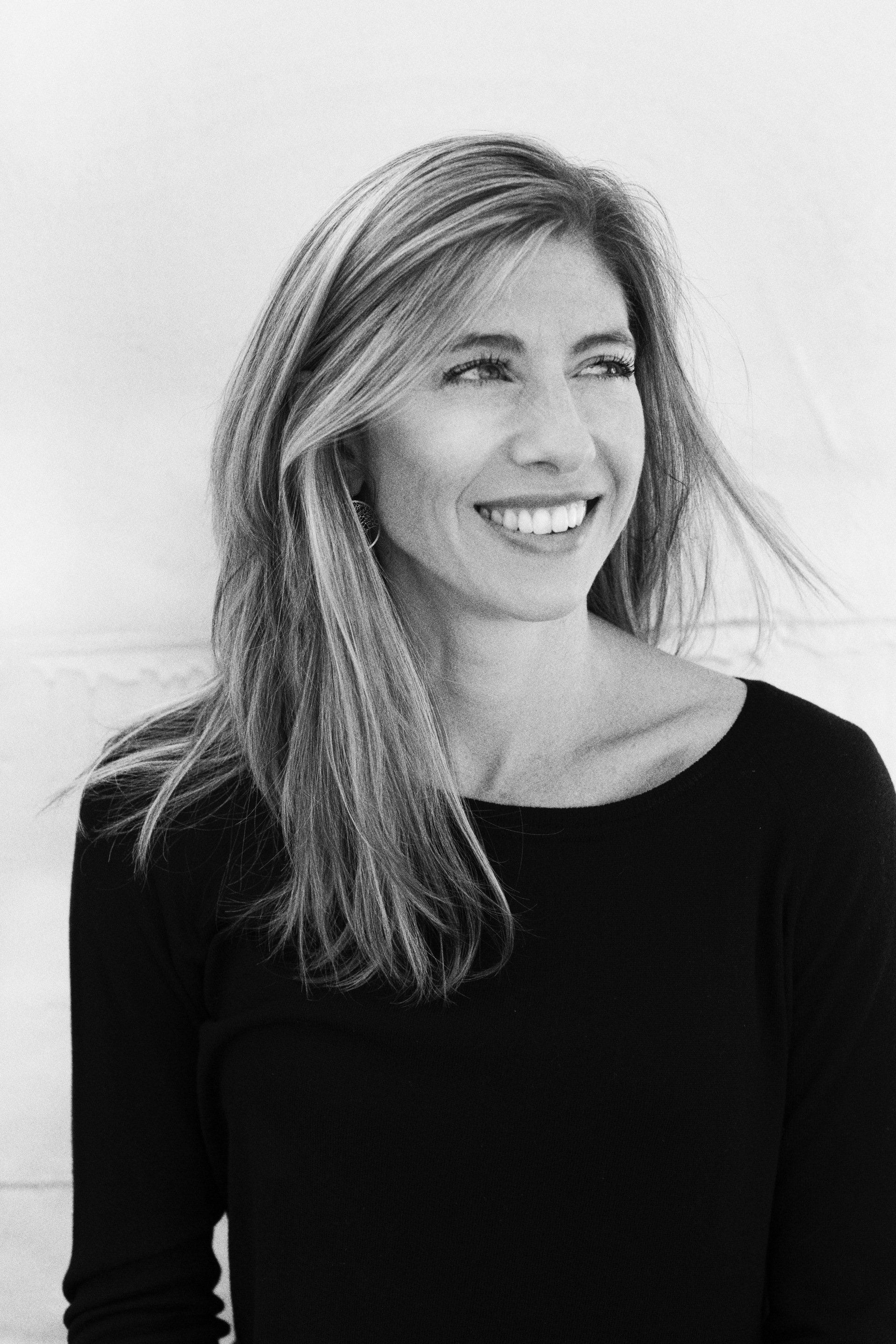 Introducing Dr. Julia!! Dr. Julia will be taking over for Dr. Rachel beginning in January and we are thrilled to have her. She recently moved back to Minnesota with her husband and two young children and is excited to empower you to live your best life.
Dr. Julia attended National University of Health Sciences to complete both of her Naturopathic and Chiropractic doctorates, as well as her certification in acupuncture. She also continued on to complete a three-year residency in Family Practice and a Master of Science in Advanced Clinical Practice. During her residency, she worked under medical doctors, naturopaths and chiropractors while completing her clinical rotations at Northwestern University Center for Integrative Medicine and private practice. Prior to starting her current practice, she spent several years working at National University of Health Sciences as Chief Clinician, Attending Clinician, and Instructor.
"Teaching and working with interns and patients at NUHS Whole Health Center brought me much joy! I am passionate about empowering patients to live their best life and am excited to share simple solutions that can help improve your health forever! " ~Dr. Julia
You can begin scheduling appointments with Dr. Julia in Edina and Woodbury in January. Dr. Julia will be available for current and new patients. You can schedule online here.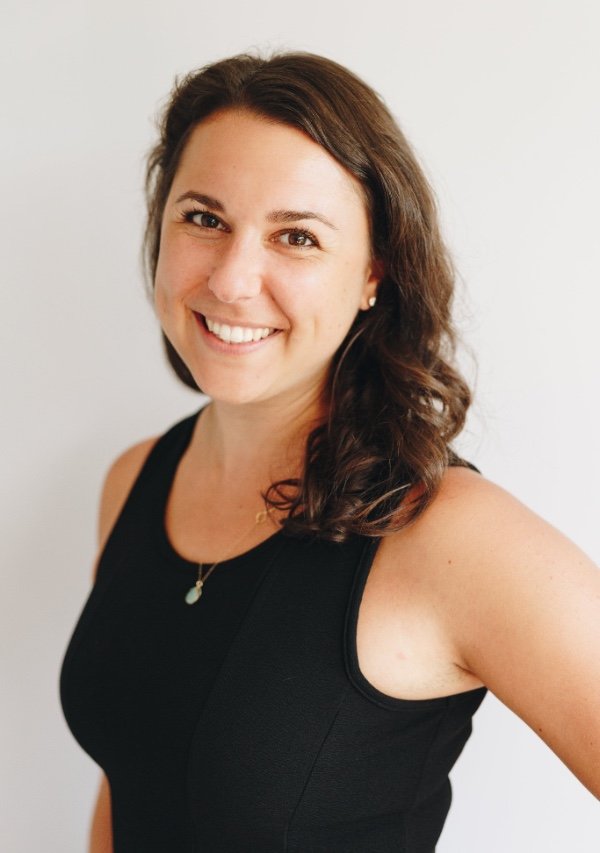 Dr. Rachel has been seeing patients at Balanced Care for the past year, but she has made the difficult decision to move back to California to be closer to her family. Her mom has been ill so this will allow Dr. Rachel to be closer to her mom while pursuing greater clinical experience in oncology and pediatrics. Dr. Rachel has been such an integral part of Balanced Care and will be greatly missed not only by myself, but her patients as well.
Appointments with Dr. Rachel will be available through December 14th for current patients. Follow ups after the 14th can be made with Dr. Katie or Dr. Julia. Please contact us with any questions or concerns about this transition.
As many of you know, my husband Brian and I (Dr. Katie here!) are expecting our first baby at the end of January. We are thrilled! I hope you know how much each and every one of you mean to me and I want to make sure you are taken care of leading up to my leave and while I am away. I know Dr. Julia will do an outstanding job, but if you have questions or concerns before then, please let me know.
EDINA: I will be seeing patients in Edina through January and then Dr. Julia will be covering for me while I am on my maternity leave. Please schedule any follows ups in December and January. I will be in the office Monday – Wednesday in January and Dr. Julia will be there Thursday and Friday.
WOODBURY: I will be seeing patients on Wednesdays in Woodbury throughout December and Dr. Julia will take over beginning in January. Please schedule any follow ups in December or phone visits in January.
Thank you for your understanding during all of these changes and we wish you and yours a very happy Thanksgiving!