What Can I Expect From Integrative Health Care?
In taking an integrative health care approach, you can expect our doctors to listen to your concerns and create an individualized treatment plan. Dr. Katie genuinely cares about her patients and is there to help achieve optimal wellness. Integrative health care treatment plans will be tailored to your needs and financial abilities with a goal for success. Future appointments will include making changes to the treatment plan as needed, generating new goals, and discussing new issues as they arise. Lab work will be ordered if needed and the results will be reviewed in detail with you. Treatments will be recommended for your specific needs and will be comprised of herbs, supplementation, diet recommendations, and at home treatments.
Virtual Visits
Virtual visits offer the flexibility to meet with Dr. Katie from the comfort of your own home. The simple telemedicine platform will connect you with Dr. Katie on your computer, phone or tablet.
You can expect your initial visit to be about 90 minutes long and will cover the same information as an in-person visit.
Lab work will be done in a lab or at home regardless of whether you visit is virtual or in-person. Treatments can be purchased through our online dispensary.
Adult New Patient Comprehensive Visit
A new patient visit is generally 90 minutes long. Our doctors will conduct a thorough intake of your current concerns as well as your health history. They will review any recent blood work and recommend additional lab testing if necessary. They will also discuss current supplements and medications with you before developing a treatment plan for you.
New patient visits can be scheduled for a virtual visit in-person in Edina.
Pediatric New Patient Comprehensive Visit
For our new pediatric patients under 16 years old, the visit is approximately 60 – 90 minutes. Dr. Katie will conduct a thorough intake with the parent, caregiver, or child. She will review past medical history and evaluate recent blood work. Finally, she will recommend additional lab work and treatments as needed.
Follow-up Visit
Follow-up appointments range from 15 to 60 minutes, depending on the complexity of your case. You will likely return 4 – 6 weeks after the new patient visit to review progress on your condition. At that time, we'll review new lab tests and discuss any necessary changes to your treatment plan based on the results. We will answer any questions you might have about your updated treatment plan.
Free 15-Minute Consultation
We offer a complimentary 15-minute phone or in-person consultation for new patients. We do not provide treatment at this time, but is an opportunity to learn more about services and make sure this a good fit.
Phone Consultation
We only require the first consultation to be in person or virtual. For those who prefer, we can conduct patient visits over the phone. Payments will be made over the phone or online.
Lab work
Although blood tests are not mandatory, Dr. Katie may suggest blood tests or specialty lab testing on an individual basis. We will discuss the fees before ordering any labs, and you may make payments during your visit.
Balanced Care offers reasonably priced general blood testing. Cash prices are between $100 – $250, depending on tests, but are not mandatory.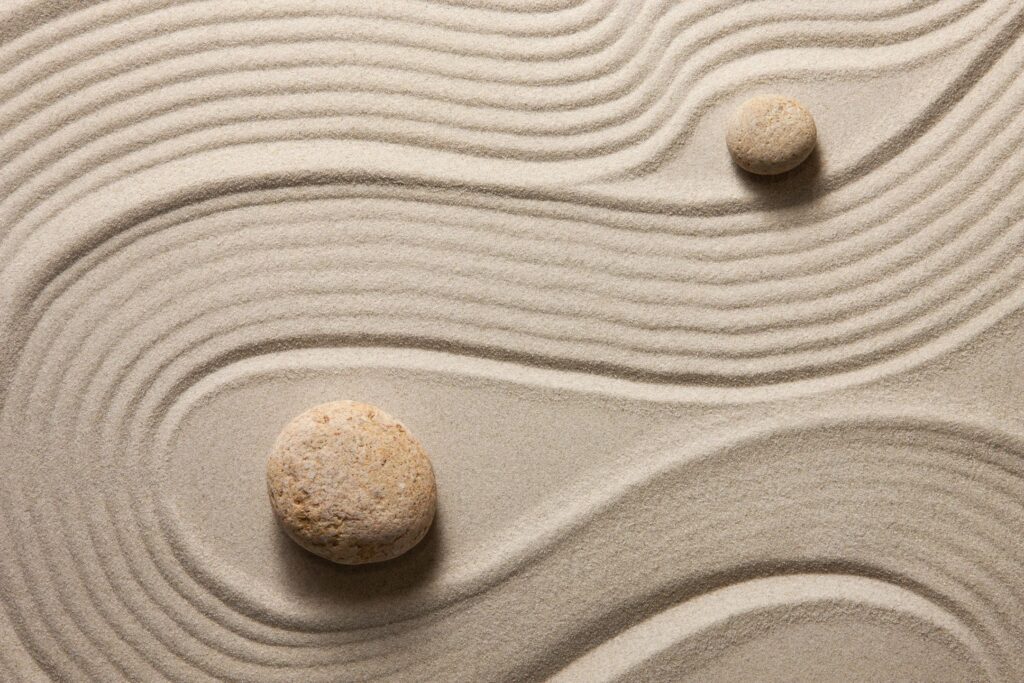 Insurance Coverage
Balanced Care recommends you set up a Health Savings Account (HSA) or FSA. An HSA or FSA is a tax-free savings account dedicated to paying for medical expenses.  This is a cost-effective way to pay for office visits, lab work, and out-of-network costs.
Currently, Minnesota health insurance considers naturopathic services out of network. You can submit a claim to your insurance company, but you may or may not get reimbursed for the expense.
Balanced Care accepts cash, check or credit card. For information about pricing, please contact our doctors directly at 612-564-2218 or [email protected].
You can find Dr. Katie serving patients within the Minneapolis and St. Paul area, and beyond. She meets with her patients in-person at her clinic in Edina. She also offers virtual visits to patients throughout Minnesota. For pricing information, please contact us at 612-564-2218 or [email protected].