Summer is slowly slipping away, the crisp fall air is in clear sight, and the kids are back in school, which means this is the perfect time to focus on keeping kids healthy and nourished.
The fall harvest brings with it a myriad of yummy fruits and vegetables, many of which kids love. The cooler weather and interaction with many more people also make some little ones more susceptible to the common cold and other ailments.
As parents you want to do all that you can to make sure that this transition back to school and into the cooler weather goes as smoothly as possible. The following tips and tricks can help you keep your children's bellies happy while keeping their health and energy soaring during this exciting time.
Keeping Kids Healthy: Riding on the Healthy Bus
Contrary to what some believe, many children will eat more than pizza, fries and chicken nuggets. There are so many different fruits and vegetables to choose from, especially during the autumn season, that limiting food options is such a shame. Back to school season is a great time to introduce new and healthy foods to kids.
If your kids aren't enthusiastic about a particular food the first time they try it, don't be discouraged. For many children, especially young children, it can take 10 or more attempts of introducing the food before they will actually try a new food or like the food. Patience and perseverance are key when trying to get children to eat healthier.
If your child is older and seems pretty set in his or her ways, invite them to cook or prepare food with you. In one research study[i], it was shown that children who took part in cooking workshops and were involved in cooking their own foods, were more likely to eat those foods, and even ask for seconds, compared with children who did not participate in the class.
Handling food and preparing it themselves allows children to build a personal relationship with food and this relationship can greatly affect the amount of healthy food children accept in their diets.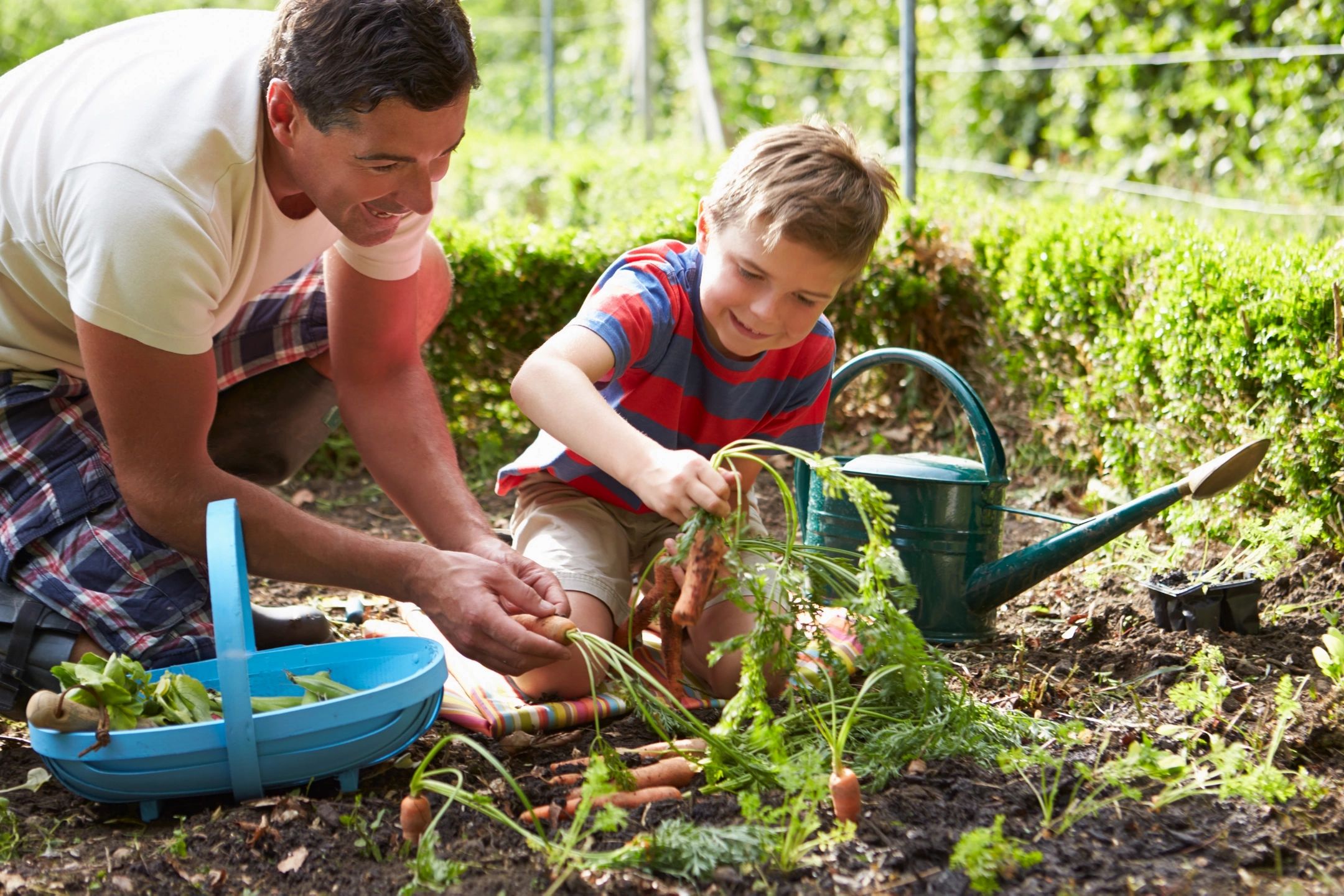 Healthy Meal and Snack Ideas
Planning and prepping meal and snack ideas for children can seem overwhelming. Something that often gets overlooked is the simplicity of food in its whole and natural form.
Whether you're crunched on time or can't seem to find your way around the kitchen, you can never wrong a simple apple. Given the variety of apples available in the fall, provide your child with a different kind each week. Make it fun by asking your child to describe the taste of each kind and how they differ from one another.
There's a reason why the phrase "an apple a day keeps the doctor away" is so popular. Apples are full of antioxidants, they are high in fiber, and contain a decent amount of vitamin C and potassium. Apples have also been shown to reduce blood sugar and cholesterol levels.
Fun and easy apple snacks include apple chips[ii], apple slices with peanut butter, and apple cinnamon cookie energy bites[iii]. In addition to apples, another fun and delicious fall fruit is the persimmon.
Persimmons originated in Asia, but when in season can now be found in almost every local grocery store. The tomato looking fruit is high in vitamin A, C and E, beta-carotene, potassium and a number of other vitamins and minerals. Persimmons also contain a good amount of antioxidants.
Like apples, persimmons can be peeled and eaten fresh. Including the fruit in a smoothie or salad will provide you with refreshing new and unique flavors. If you're feeling very adventurous, this maple cinnamon chia bowl[iv], which features persimmon and pomegranate (another fall fruit), looks amazingly delicious.
If you need heartier meal ideas, cooking with squash of all varieties can help in keeping little bellies warm and full. You can't go wrong with roasted butternut soup[v]. Additionally, the next time you're thinking of making pasta skip the wheat or rice noodles and use spaghetti squash instead[vi].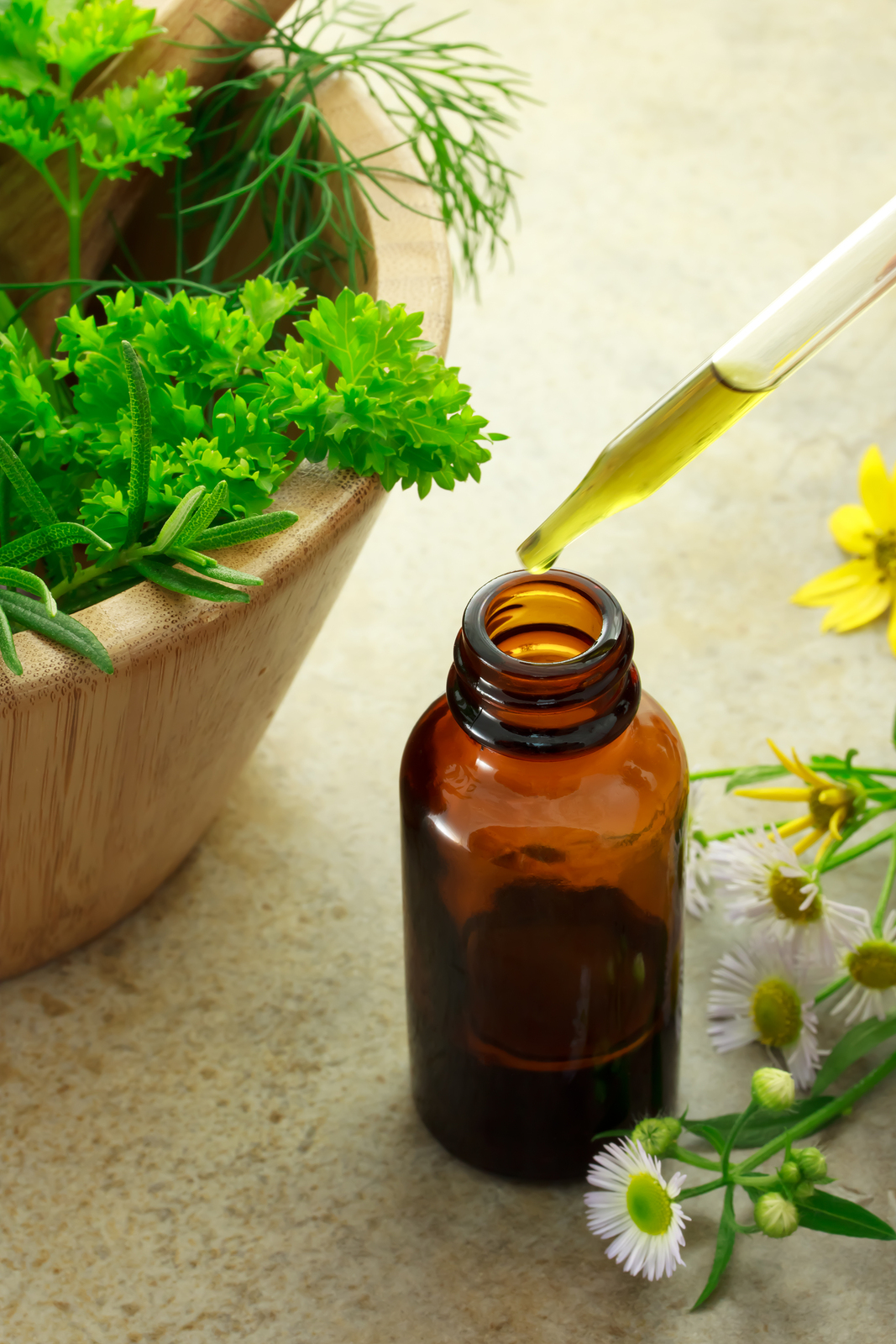 Natural Remedies for Common Ailments
Keeping the body properly nourished with healthy and wholesome food should assist with preventing your child from getting ill. However, sometimes the common cold and other ailments are simply unavoidable.
If your child becomes ill and it is beyond your comfort level, the naturopathic doctors at Balanced Care can assist. They uncover the cause of the illness and restore your child back to health. At Balanced Care we use natural remedies  and can run testing to determine what the cause is.
Fall is an exciting time for the entire family. To ensure that illnesses don't put a damper on that excitement, contact Balanced Care for additional information on keeping kids healthy.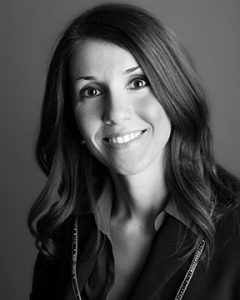 Dr. Katie is a Naturopathic Doctor practicing in Edina, MN and Woodbury, MN. She treats chronic issues using natural medicines and nutrition to address the root cause. Offering complimentary 15 minute consultations – call now to schedule 612-564-2218.
[i] http://www.tc.columbia.edu/articles/2008/december/beyond-cupcakes-children-in-the-kitchen/
[ii] https://www.browardsaves.com/homemade-crunchy-apple-chips-recipe-dehydrator-needed/
[iii] https://kristineskitchenblog.com/apple-cinnamon-cookie-energy-bites/
[iv] http://www.viktoriastable.com/maple-cinnamon-chia-bowl-persimmon-pomegranate/
[v] http://www.yummyhealthyeasy.com/easy-butternut-squash-soup
[vi] http://www.ehow.com/how_8139855_shred-spaghetti-squash.html?utm_source=pinterest.com&utm_medium=referral&utm_content=freestyle&utm_campaign=fanpage&crlt.pid=camp.I7R8xJ884pZB&crlt.pid=camp.yoDOAGTr6Ntv