I think of our skin as an external reflection of what is happening internally. As naturopaths, our goal is to find the root cause of dysfunction to eliminate presenting symptoms. The causes of eczema may vary. But much of the research and successful treatment strategies go back to healing the gut and supporting the microbiome. Learn how to use natural treatments for eczema below.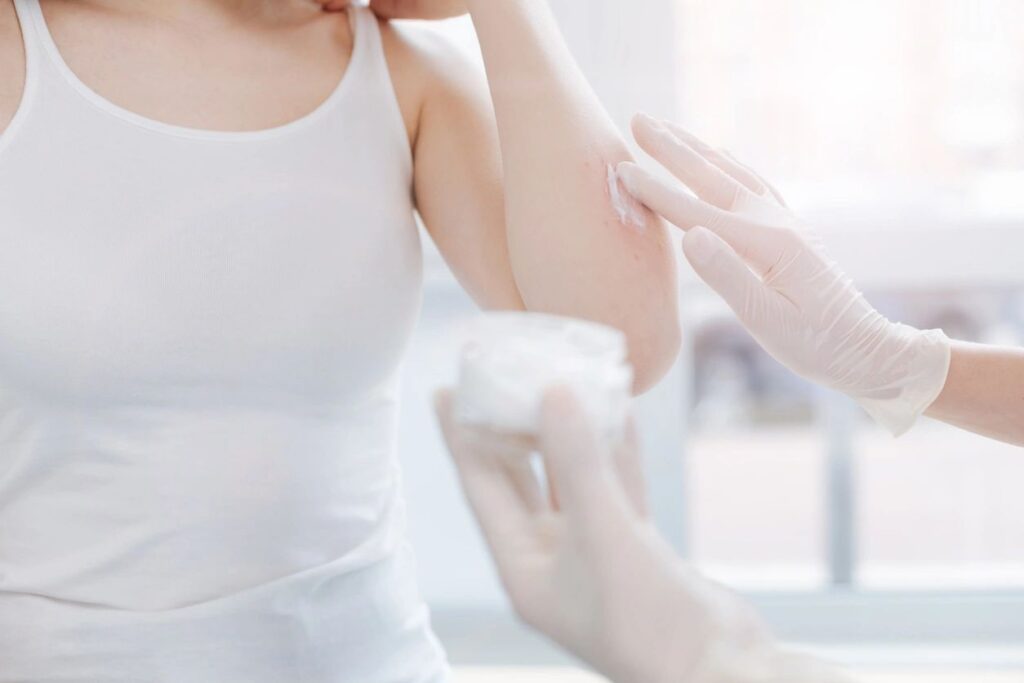 What causes eczema?
Eczema can be considered "itchy from the inside out," meaning there is inflammation in the GI tract. Inflammation is ultimately causing the skin to be excessively irritated. This leads to severe itching, dryness, and cracking; which can lead to infection.
Some children have a genetic pre-disposition to atopic disease (eczema, asthma, allergies). Genetics, combined with disturbed gut microbiome during birth through toddler years, can exacerbate the body's ability to develop atopy. This disturbance can lead to multiple causes, including, but not limited to:
Antibiotics (*this is by no means stated to make any parent feel guilty for their child needing antibiotic therapy!!!)
Personal food sensitivities or intolerances
Digestive disturbance: acid reflux/acid blocking medications that affect proper breakdown of food particles
Excess inflammatory foods in the diet, sugar, etc.
The above considerations ultimately lead to an inflammatory response causing gut barrier dysfunction or "leaky gut". Inflammation inside is then reflected symptomatically on the skin! The skin is trying to tell you to "look inside"!
Natural treatments for eczema
What you can do – tried and true? BUT every case is very personal and what works for one, may not work for another:
Optimize gut health for future pregnancies
Support nutritionally: Reduce inflammatory foods and
consider potential food sensitivities
Reduce stress and consider the mental-emotional aspect:
Stress is commonly associated with exacerbations
in skin conditions. I have seen this correlation so often
clinically, as well as with my own daughter and severe
eczema outbreaks associated with anxiety after the
loss of her dad. Apps for kids: "Stop, Breathe, Think"
and Square Breathing
Heal the gut: Zinc, Probiotics, vitamin D

(if deficient), Turmeric, Fatty Acids / Fish Oil

(I prefer Cod Liver oil because it contains Vitamins A & D, which are important for skin health and immune balance); GI demulcent herbs help to soothe and heal intestinal cells; Digestive enzymes may also be warranted in some cases.
Topical treatments: I have TRIED SO MANY with little success (always caused more itching), but my favorite is Look, No X Ma. You can purchase it locally at Tailor Made Nutrition in Woodbury, MN. I also love  Frankincense, Lavender, and Rose essential oils as well.
Oatmeal bath: 3/4 cup oats, ground finely, ½ cup baking soda, ¼ cup coconut milk or olive oil, 1-2 drops lavender and frankincense essential oil in tepid/warm water
Restorative sleep is essential to skin / tissue healing
Acupressure: LI 4 is a great point to apply lavender essential oil and massage. Location is on the highest spot of the muscle where the thumb and index fingers are brought close together.
Cell/tissue salts, homeopathy based upon symptom picture
Testing considerations (depending on personal patient
history per the discretion of your naturopathic
provider)

Food Sensitivity Testing to determine specific
foods that are causing inflammatory response
Comprehensive Stool Analysis to assess
microbiome and digestion
Micronutrient Testing to assess potential
deficiencies within the cell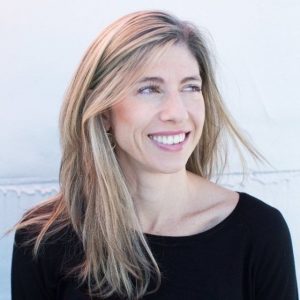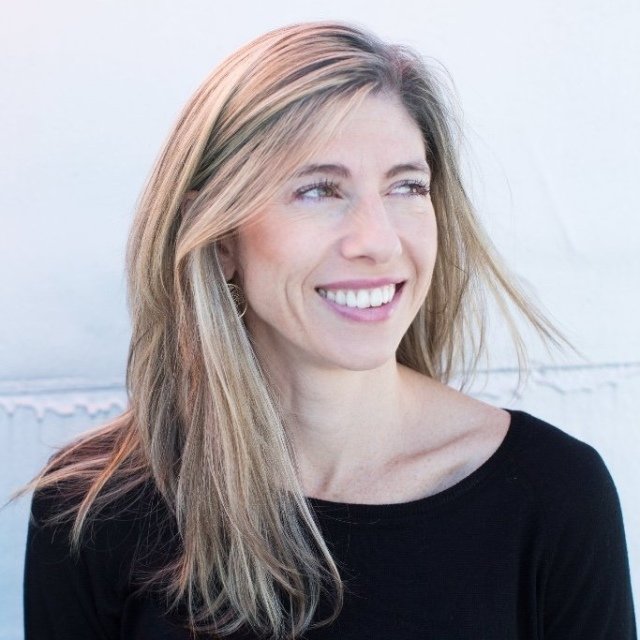 Written by: Dr. Julia Liebich
Still have questions on how to treat eczema naturally? Dr. Julia and Dr. Katie are ready to help. We are located in Edina and Woodbury, Minnesota. As Naturopathic Doctors, our goal is to address the underlying causes and use natural medicine for treatment.
Schedule appointments here