Do you have stress in your life? I think it would be fair to say that we are stressed at varying levels. But how does stress and insulin affect your energy, weight, cravings, or fat distribution? I talk about this with my patients all. the. time. Let me break this down.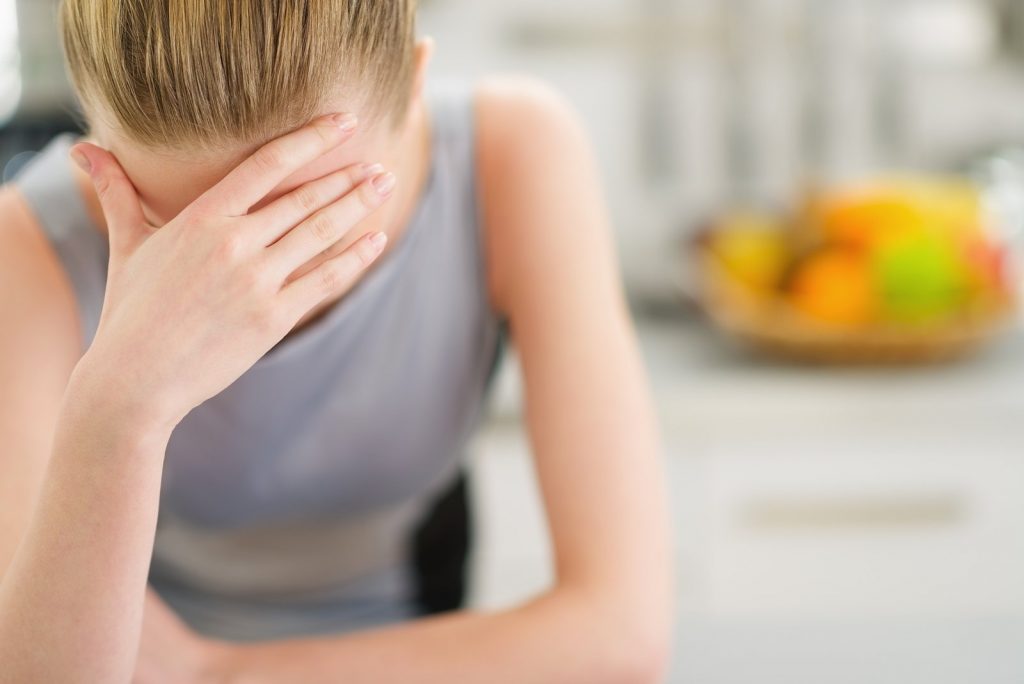 First, let's talk about insulin. Insulin is famous for its relationship with glucose. As a hormone, it shuttles glucose into fat, muscle and the liver to be stored for use at a later time. We eat various forms of sugar and carbohydrates → increases blood sugar → pancreas secretes insulin → insulin directs glucose into cells → blood sugar levels decrease. → Make sense ← Check out this 1 minute video for a visual:
http://www.youtube.com/watch?v=OYH1deu7-4E
Fat production is increased by insulin while burning fat is inhibited.
Insulin resistance, metabolic syndrome, and diabetes develop from a diet rich in processed foods and sugar. Eventually, if left unregulated, the pancreas will struggle to make enough insulin. This is prevented and treated with a proper diet and regular exercise. It really is that simple…Or is it?
Enter cortisol, insulin's bestie. Remember that little thing called stress? Working too much, not getting enough sleep, life, kids, a marriage, bills to pay, a car to fix, a sick parent – we all have it. As you try to balance life, cortisol is there to help. Cortisol is released from the adrenal glands during times of stress to help you "survive". The adrenals are part of the 'fight or flight response'.
Chronic stress can cause a kink in the system. The adrenals start sending out too much or too little cortisol and at the wrong times of the day, resulting in adrenal fatigue. The consequence? Fatigue, sleep issues, weight gain (especially abdominal), and cravings.
THE CONNECTION – if cortisol increases, so does insulin. A study looked at 766 Chinese men and women to see if cortisol and insulin are related. The study showed that the men and women who reported having "demands" and "insecurity" at work had higher levels of cortisol AND insulin resistance. The results "showed that chronic stress was associated with insulin resistance and may contribute to the development of insulin resistance."
The reverse can cause problems too – when insulin is around cortisol triglycerides accumulate in the abdomen resulting in abdominal obesity.
Even if you are of normal weight or maybe a little over weight, but do not have insulin resistance, cortisol will still behave the same way for you.
Follow these simple tips to make the cortisol and insulin work FOR you and not AGAINST you:
1. Eat 3 meals per day with 1 optional snack ONLY. Snacking or eating several times throughout the day causes more spikes in your glucose and insulin throughout the day. Your metabolism will be A-OK with eating only 4x per day.
2. Find effective coping techniques to relieve stress – this will help reduce your cortisol and protect your adrenals. A bath, bike ride, meditation, walk, yoga, reading, painting or drawing are just a few ideas.
3. Stop eating so much sugar. Just stop! It is in everything so even if you think you aren't eating it, you probably are. Indulge once in a while, but make sure it is very limited in your regular diet. Remember sugar spikes your insulin.
4. Eat balanced meals: tons of veggies, 4-5 ounces of meat or 20 grams of protein, and healthy fats.

5. Have 5-9 servings of veggies daily!
6. Sleep! Your adrenals need sleep to repair and recover from stress. A study showed that for every 1 hour of sleep lost per day there is an increase of .35 in body mass index (BMI). This is about 2 pounds in a 35-year-old female who is 5'4" and 160 lbs. Sleep duration may also be a predictor of weight gain, insulin resistance, diabetes, and cardiovascular disease.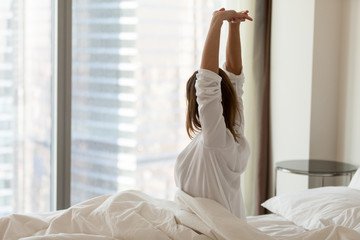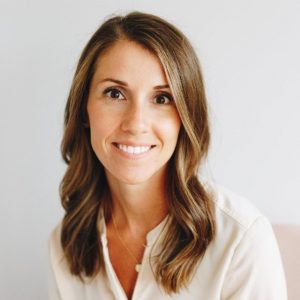 If you are looking to dig deeper into this issue, please contact me for an appointment – I would love to help. We offer saliva hormone testing to help evaluate metabolic function with dramatic changes in patients energy, food cravings, weight, blood sugar, and overall healthy. I hope to hear from you soon! To schedule visits, including complimentary 15 minute in-person or phone visits at my Edina or Woodbury locations, visit this link.