Hopefully you will be spending a fair amount of time in your PJs this weekend (say "no" to black Friday! ;)). After a big turkey dinner, this is a great breakfast for one of those relaxing mornings over the weekend. You can save the left overs for breakfast during the week too. This gluten and dairy free vegetable egg bake recipe uses fresh herbs (which I love) for loads of flavor without the calories.
I have to give my sister and chef of the family, Erin, a shout out because she really is the one who came up with this recipe. Disclaimer: we used goat and cheddar cheese in the pictures below, but this can easily be dairy free by leaving off the cheese. Veggies, fresh herbs, eggs, and a little water are all you need. Let me know what you think!
Serves: 6 people, Prep time: 20 minutes, Cook time: 40 – 45 minutes
Vegetable Egg Bake Ingredients:
1. Fresh thyme
2. Fresh basil
3. Fresh rosemary
4. Fresh sage
5. Fresh Chives
6. 1 dozen free range omega-3 eggs
7. 2 tbsp water
8. 8 White Mushrooms
9. 1 bunch of Asparagus
10. 10-12 Cherry tomatoes
11. Olive oil
Directions:
Pre-heat oven to 375 degrees
Chop the mushrooms and quarter the tomatoes.
Remove the woody end of the asparagus (if you snap the asparagus toward the bottom of the stem, there will be a natural break) and throw away. Cut remaining asparagus into 3 inch pieces.
Lightly sauté the mushrooms, tomatoes, and asparagus. They don't need to be cooked all the way.
Spray bottom of a 8×11 inch pan with Pam. Place asparagus in a single layer covering the bottom of the pan and then add mushrooms and tomatoes.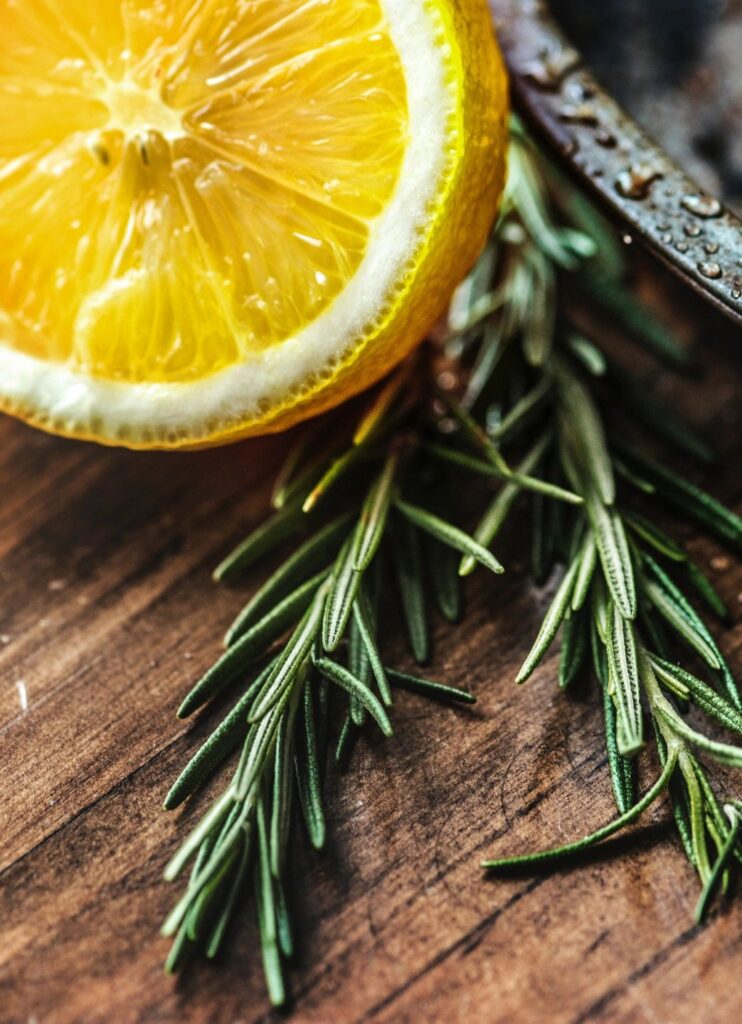 Chop up the herbs until you have about 1 cup total
Mix the 12 eggs and water together. Add herbs to the mixture. Add pepper and light salt if desired.
Pour egg and herb mix over the veggies in the pan
*Optional: Sprinkle cheese on top (we used half cheddar and half goat cheese)
Cook at 375 degrees for about 40-45 minutes until egg is cooked through
Serve immediately. Enjoy!
Thank you for reading. I hope you have a fantastic Thanksgiving! Gobble gobble 🙂
Your friend,
Dr. Katie
Naturopathic Doctor practicing in Edina and Woodbury, MN.