The holiday season is upon us. In theory this is the most wonderful and joyous time of the year. For many of us, however, it can be extremely stressful and physically draining. So what are some ways to stay healthy during the holidays?
Consider the following natural treatments to help you stay healthy throughout the holiday season.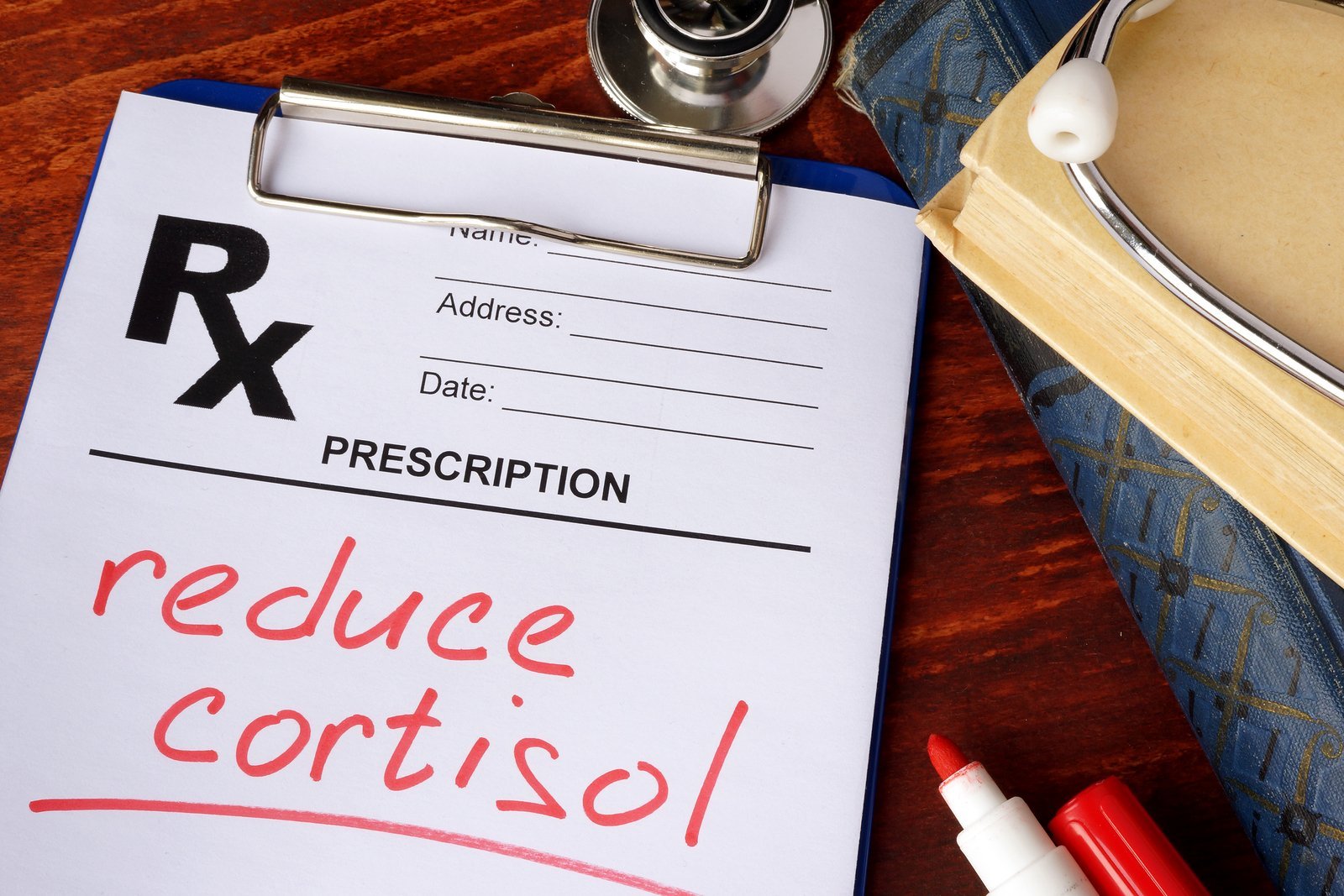 Understand Adrenal Health
The first step on the road to recovery, from the stress and anxiety of the holidays, is to understand the possible root cause. A possible cause is adrenal fatigue. Adrenal fatigue is a state where your body feels tired and worn out all of the time. Adrenal fatigue is also a condition that is correlated to stress. If you are constantly lacking energy or feeling overwhelmed, especially during the holidays, it is a good idea to get your adrenal health checked.
Adrenal fatigue occurs when your adrenal glands are performing below their optimal levels. The main function of your adrenal glands is to produce and regulate the stress hormone cortisol. Cortisol balance is vital to overall health. Too much cortisol in the body can cause weight gain, mood swings, anxiety and depression. Too little cortisol can result in dizziness, fatigue and weight loss.
Rest and Watch What You Eat
Get Plenty of Vitamin C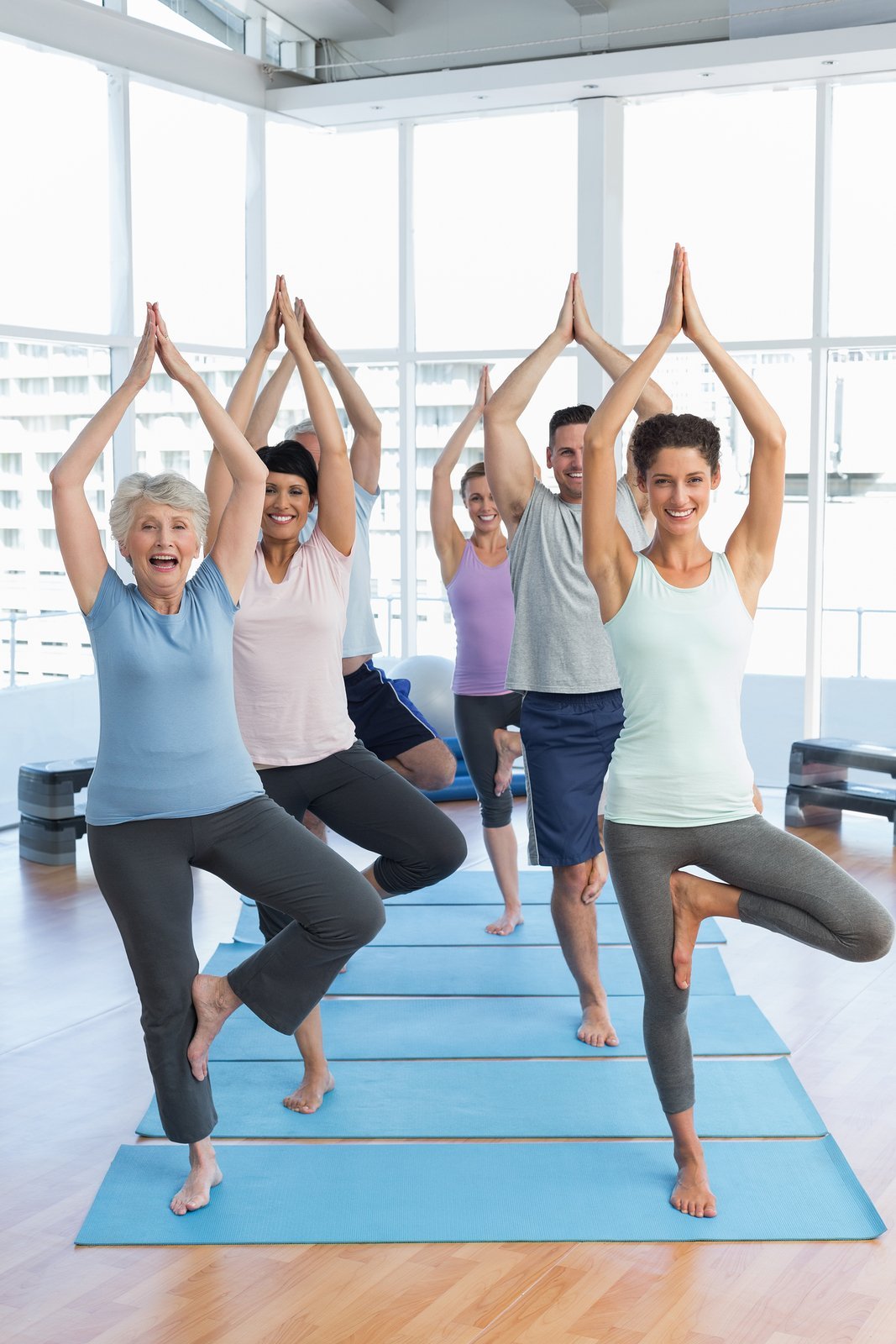 Practice Stress Relieving Activities
The holidays are a time of giving and a time to be considerate of others. With that said, it can be very easy to forget about taking care of yourself this season. Make sure that you have plenty of "me time". Use this time to practice stress relieving activities like working out, yoga, meditation, breathing exercises or getting a massage.
Holiday anxiety and depression is often heightened when we're constantly jumping from one thing to another without any time to step back and unwind. Make sure you are taking time out to relax and reconnect with yourself.
You Don't Have to do it All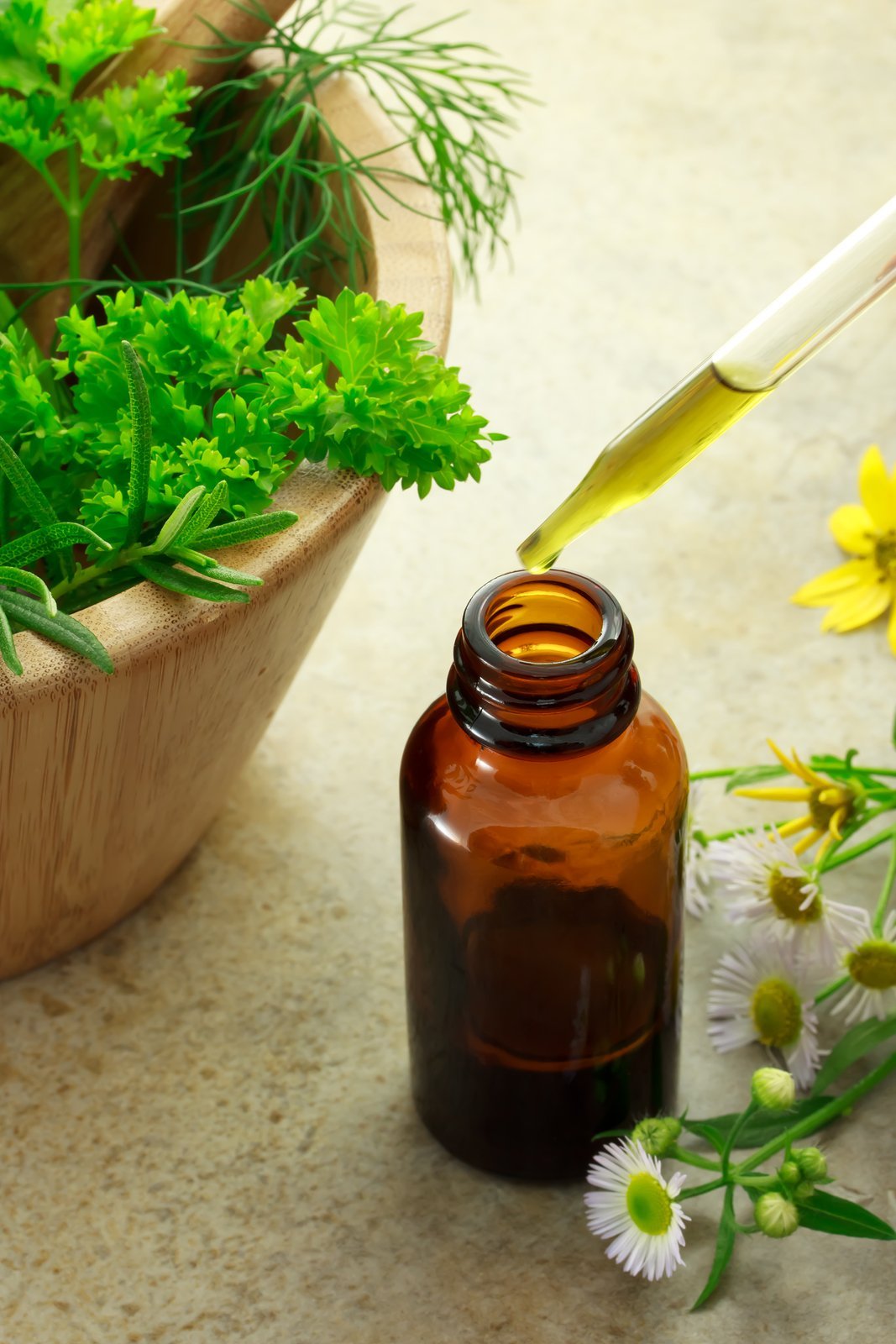 Seek Professional Help
Letting stress, anxiety, and adrenal fatigue linger, without doing anything to help alleviate them, can have long-term effects. These effects include a weakened immune system, chronic exhaustion, dark circles around the eyes and short-term memory loss.
If you have tried the above tips, but your holiday stress, anxiety and depression continues to be more than you can handle, it is time to see a professional. The naturopathic doctors at Balanced Care are conveniently located in the Twin Cities metropolitan area in Edina and Woodbury. We can assist with everything from running tests to find the root cause of your ailment, to prescribing natural treatments. Call to schedule your appointment at 612-564-2218, and stay healthy during the holidays.
https://www.ncbi.nlm.nih.gov/pmc/articles/PMC4048973/
Dr. Katie and Dr. Rachel are Naturopathic Doctors serving the Minneapolis and St. Paul areas. Their goal is to address the underlying cause by using natural remedies. We love what we do and would love to help you too! Call 612-564-2218 to schedule your appointment today!